Fighting this dragon in our blood is an ongoing feat for us heppers.
Whether it be through conventional medicine, alternative medicine, etc. The conventional medicines available currently are hard to take for some and impossible for others. Research does go on though and new things are in the works right now.
Click on the link and go to the message boards for lots of helpful information in battling this disease, treatment options, current events, etc.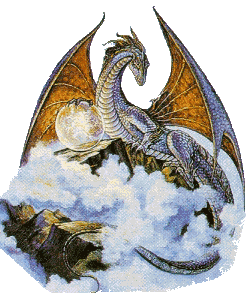 Together we can make this fight easier!
YOU ARE NOT ALONE!